Human Resources and Diversity & Inclusion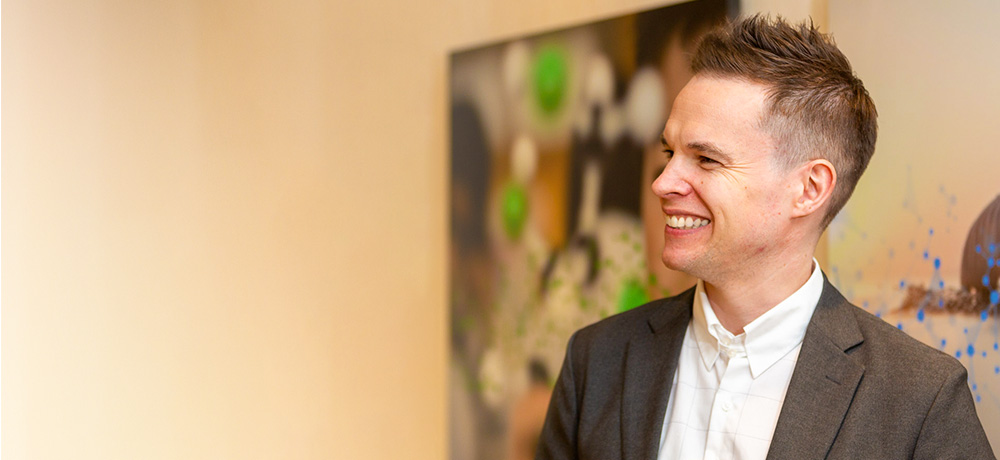 We are promoting evolution of the mid-career hiring process as part of efforts to strengthen talent management.
Read an employee comment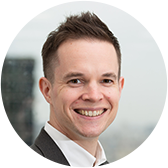 Talent Management Group, Human Resources Management Dept.
Tom Mayes
Initiatives for improving the overall system for mid-career employment
Chugai is focusing on improving talent management, but employment of mid-career professionals is one area where more innovation is essential. Increasingly, Chugai will demonstrate its value not just by providing medicine but through its involvement in healthcare in general, including efforts such as visualizing value for patients. For that reason, we urgently need specialists with skills that are different from what we currently have, such as data scientists, and our overall hiring process will have to evolve. We are also working on establishing a new system that will enable us to evaluate and assess candidates scientifically and efficiently.
Since we have adopted creation of shared value as our basic policy, we intend to emphasize candidates' passion for contributing to patients and society. This viewpoint is also being strengthened in our leadership development program.
We will continue to build on the good aspects of our current system while making changes with a view toward the operating environment five and ten years from now.
At Chugai, we consider our people to be our greatest asset in achieving growth while delivering social value, and consider talent management to be a key management theme. Through our efforts to strengthen talent management to match the right person with the right job, secure diverse human resources by promoting diversity and inclusion (D&I), respect different values and ideas, and maintain a work environment that enables work-life synergy for each and every employee, we strive to foster an organizational culture in which employees can perform to their full potential in their respective roles and continuously innovate while supporting each other's success.
Material Issues
Employee job satisfaction
Development of employee potential
Diversity and inclusion
Initiatives for Human Resources and Diversity & Inclusion