Released short film to raise awareness of NMOSD
"I Wanted to Understand What I Didn't Understand When I Took That Child on a Trip"
Sustainable Patient-Centric Healthcare
Social Contribution
Healthcare
NMOSD (neuromyelitis optica spectrum disorder) is a designated intractable disease*1 in which the immune system mistakenly attacks the body's own tissues. Among those afflicted by NMOSD, 90% are female. In Japan there are about 4,300*2 patients. Symptoms vary from patients to patients as the sites of inflammation are different.
To raise awareness of NMOSD, Chugai has released a short film to promote understanding of the disease and foster compassion in people. The film, written by Nami Kisida, is a road movie that depicts how the characters come to better understand an intractable disease through the love of their family. Our hope is that a better understanding of the disease among the public will lead to NMOSD patients realizing a more active life in society.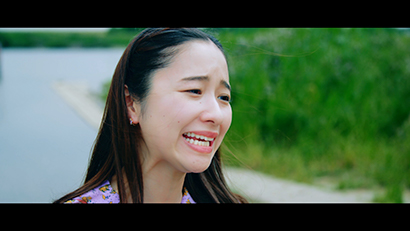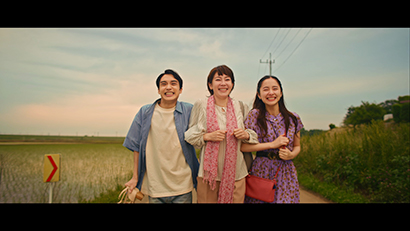 Mayu Hotta, the lead actress of this film, said, "I want people to know about the deeper aspects of NMOSD, which makes it difficult for people around me to notice the symptoms. I would be happy if the film could help people think about their own family through the family of the main character." Nami Kishida, the author of the original story, also shared her thoughts on the film, saying, "The topic of disease seems to be a sensitive subject, but I have included various small stories so that people can feel more familiar with it."
"I Wanted to Understand What I Didn't Understand When I Took That Child on a Trip"
Chugai's official YouTube channel (Japanese-only)
https://www.youtube.com/watch?v=j0APE3vep_o
*1Neuromyelitis optica spectrum disorder is synonymous with neuromyelitis optica, a designated incurable disease
*2 Akiko Tamakoshi: Clinical picture of NMO patients based on a nationwide epidemiological survey: A survey study on immune neurological diseases. 2014: FY2013 Summary Report: 80-90

This project is a part of SPOTLIGHT, Chugai's patient-centric activities to help resolve social issues in the field of rare disease.