Donating funds raised at Roche Children's Walk 2020 to Non Profit Organisation "NOZOMI"
Social Contribution
Social Welfare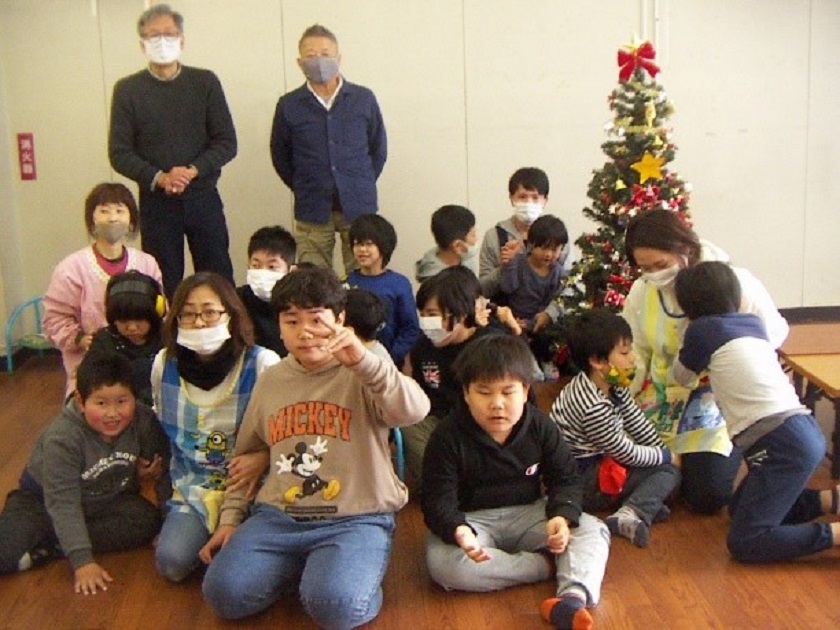 Everyone at "Kids Station Nozomi"
The Chugai Group participated in the Roche Children's Walk 2020 charity event held globally by Roche and raised funds. This year marks the 17th time since the first "AIDS Walk" was held in 2003, and many sites from Roche groups around the world participated in this event.

As a result of the fund-raising activities, total amount of 700,000 yen from 1989 people was donated to the Chugai Group. And the company donated the same amount as the donation amount from employees as "Matching Gift Method". A half of the total of 1.4 million yen was donated to support orphans in the Republic of Malawi and Ethiopia in Africa, and the other half was donated to Non Profit Organisation "Nozomi" in Japan through Roche.

"Nozomi" was active in Mabi-cho, Kurashiki City, Okayama Prefecture, but since the facility was completely destroyed by the Heavy rain in July Heisei 30 (2018 Japan floods), it moved to the adjacent Soja City and resumed its activities. They have been active on the condition that they return to Kurashiki City within 5 years after the disaster. We decided that this donation would be used for the cost of moving their office back to Kurashiki City.

Mr. Okada, the board chairperson of Non Profit Organisation "NOZOMI", said, "We aim to be a facility where children can freely go out into to the next society after leaving here. We want to make "Kids Station Nozomi" a sustainable facility that can support children with disabilities, both for children and for parents. "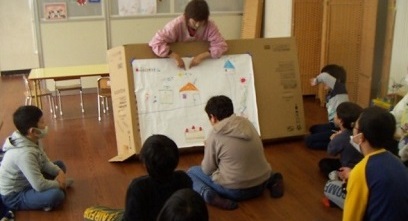 From Morning Assembly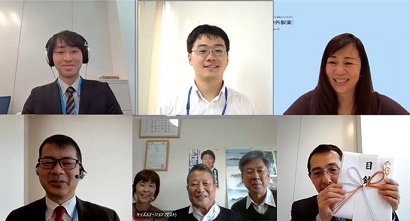 At the first remote donation ceremony, smiles and smiles were connected through the screen